The Idea Fund Round 15 Jurors:
For each round, a panel of arts professionals and a past Idea Fund grant recipient serve as jurors.
Round 15 was juried by Bria Lauren, Houston artists and 2019 Idea Fund recipient, Daniela Lieja Quintanar Chief Curator and Director of Programming at Los Angeles Contemporary Exhibitions, Nancy Zastudil, Independent Curator and Editor and 2009 Idea Fund recipient.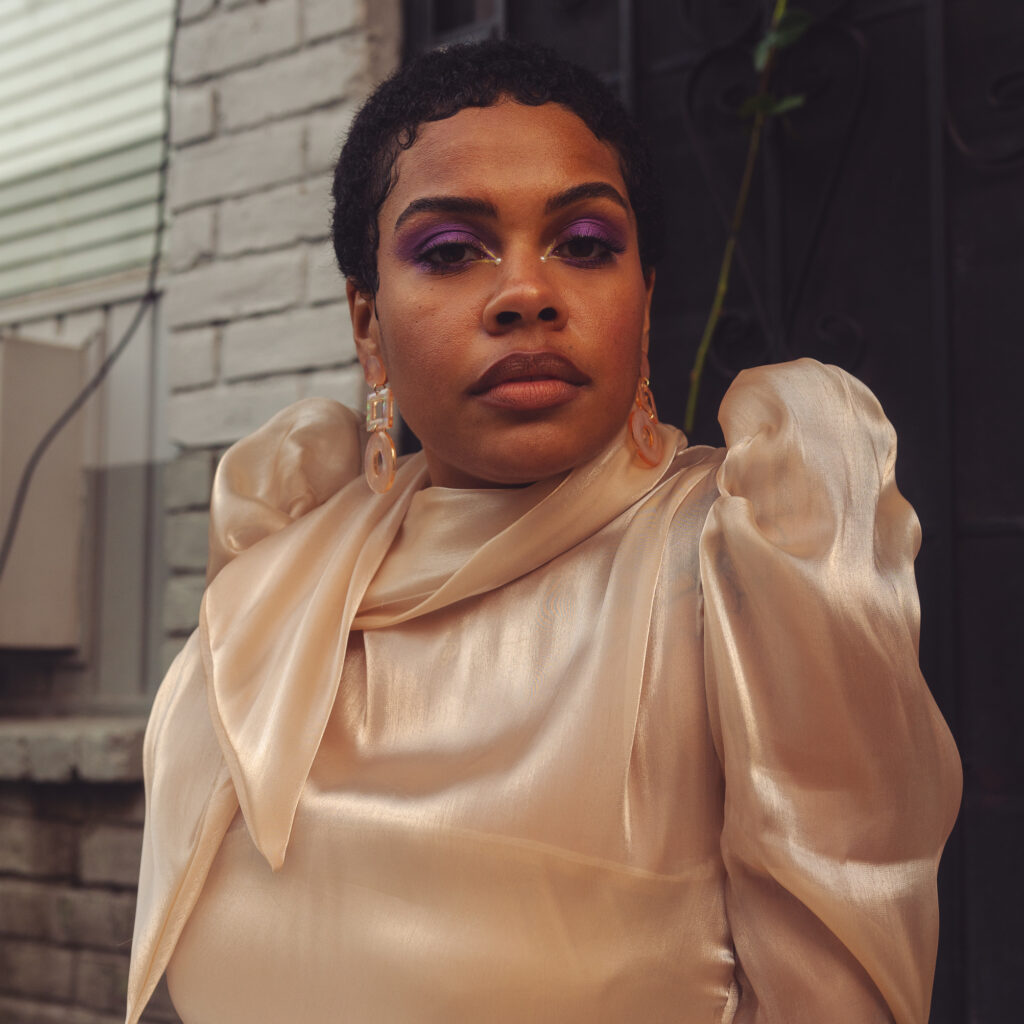 "It was an honor to be invited as a juror for TIF Round 15. I am really proud and honored to be amongst some of the most passionate, innovative, and courageous artists in the city. It takes a lot of vulnerability and trust within oneself to put their artistic ideas into words and allow their work to be viewed and critiqued. My prayer is that each applicant, awarded or not, sees this as an opportunity to keep pouring into their practice, and surrender to the current + reserve space & time for exploration and rest when curating and building a body of work. It takes time, and all of these artists including myself are worthy of the mercy and grace required in the process. I am very excited to see everyone's work evolve and come into fruition! "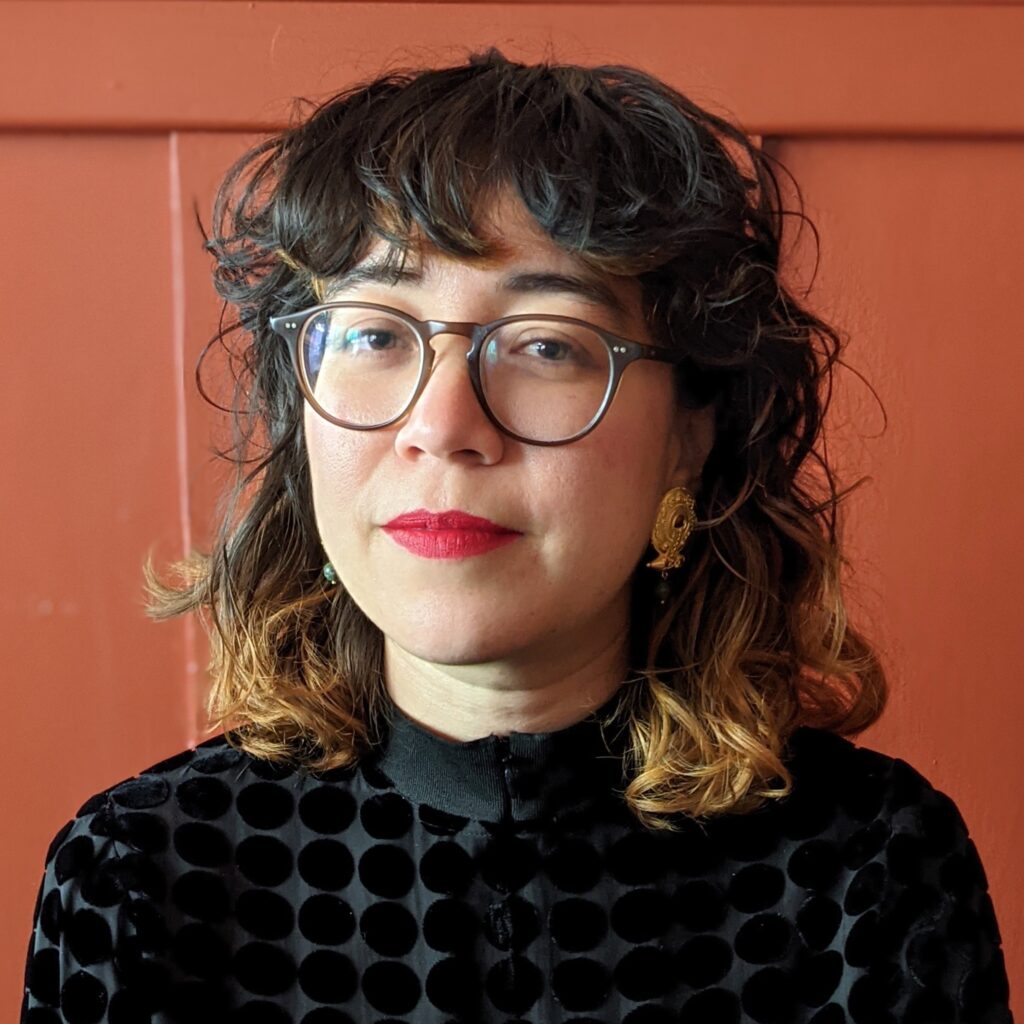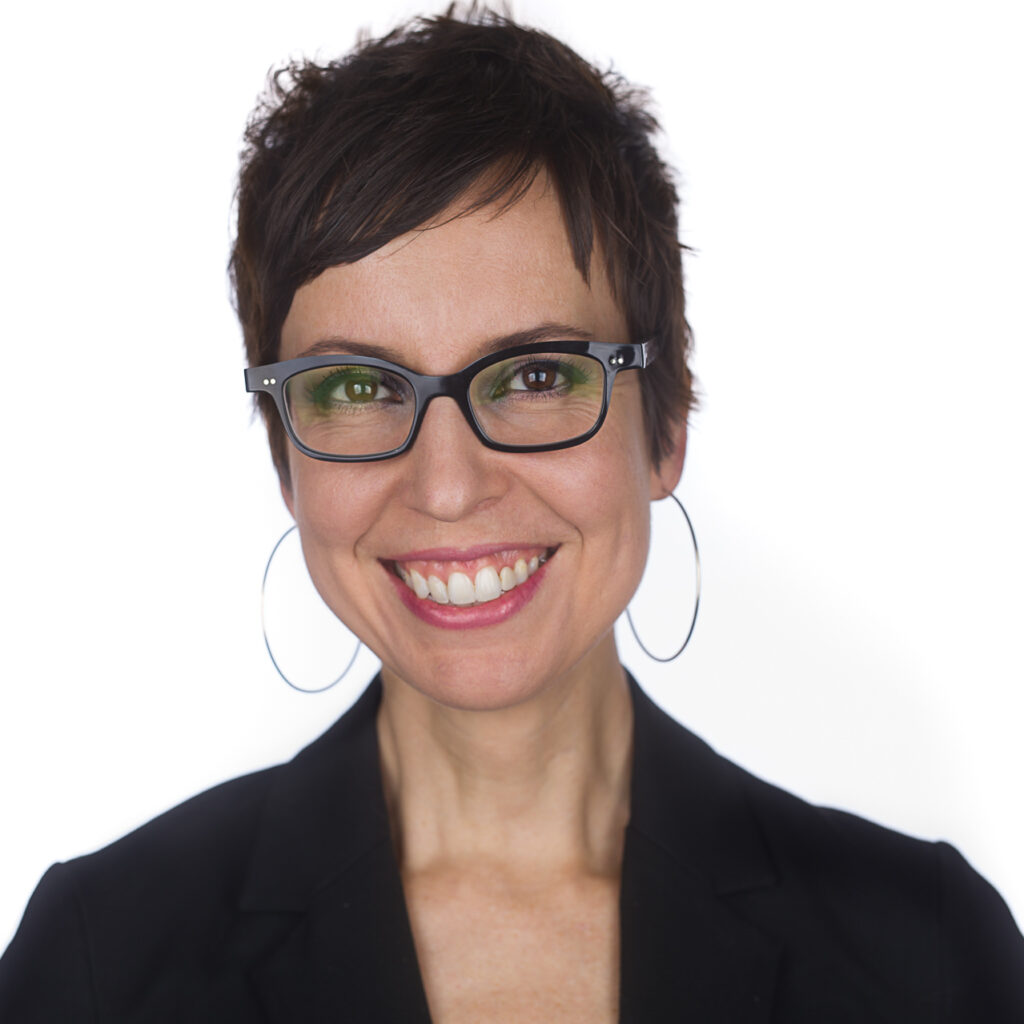 "It was a powerful and illuminating experience to read The Idea Fund Round 15 applications and learn more about Houston-area artists and their visions for how art is vital to their communities. I am deeply grateful to the TIF partners and to the artists for trusting us jurors with their extraordinary ideas and efforts."
About the Jurors
Bria Lauren is a Texas native, born and raised in Third Ward, Houston. The south is a sacred and integral part of her work as a visual storyteller, healer, and queer Black woman utilizing ancestral healing as a tool to navigate intersectionality as an act of resistance. Analog photography is a catalyst for Lauren to translate her own unspoken vulnerability visually and to hold space for marginalized voices to be seen, honored, cared for, and respected. The heartbeat and intention of Lauren's work intersects race, gender, vulnerability, motherhood, and Black feminism. She travels through time using 35mm, medium format, and motion picture film to bridge social and political gaps within her community – to communicate the true essence of one's identity and truth without censorship.
Daniela Lieja Quintanar is LACE Chief Curator and Director of programming. She works between Los Angeles and Mexico, emphasizing contemporary art and curatorial practices that explore the politics and social issues of everyday life. She curated Intergalactix:against isolation/contra el aislamiento, an awarded exhibition and research project by Mike Kelley Foundation and Warhol Foundation Curatorial Research Fellowship. She was part of the curatorial team of MexiCali Biennial 2018-19. She served as Project Coordinator and Contributing Curatorial Advisor for Below the Underground: Renegade Art and Action in the 1990s Mexico at the Armory Center for the Arts in Pasadena, Getty PST:LA/LA initiative. In 2016, she worked with artist Teresa Margolles for her contribution La Sombra to the Public Art Biennial CURRENT: LA Water. Lieja holds a BA in Ciencias de la Cultura from the Universidad del Claustro de Sor Juana, Mexico City, and an MA in Art and Curatorial Practices in the Public Sphere from the University of Southern California.
Nancy Zastudil is an independent editor, writer, and curator working toward equitable representation in and access to the arts, guided by her beliefs in art as a gateway to learning and literacy as a pathway to empowerment. From 2018 to 2021, Zastudil was the gallery director at Tamarind Institute where she curated exhibitions around themes of identity, belonging, and narrative. Prior to joining the team at Tamarind, she held the position of administrative director of the Frederick Hammersley Foundation, was owner/director of Central Features Contemporary Art, and served as associate director of the Cynthia Woods Mitchell Center for the Arts at the University of Houston. She regularly edits artist books and exhibition catalogs, and she writes or has written visual art content for publications such as Arts and Culture Texas, Art Lies, Dance Houston, Edible New Mexico, Hyperallergic, Southwest Contemporary, and more. She currently volunteers as co-coordinator of the Editorial Freelancers Association's New Mexico chapter as well as co-chair of the City of Albuquerque Urban Enhancement Trust Fund committee, and she regularly participates in artist award juries and grant proposal reviews, most recently for the Mid-America Arts Alliance, the Fleishhacker Foundation, Creative Capital, and the Harpo Foundation. Zastudil received her MA in Curatorial Practice from California College of the Arts in 2007 and her BFA in Painting and Drawing from The Ohio State University in 2001. www.thenecessarian.com
Previous Jurors
Round 14
Roya Amirsoleymani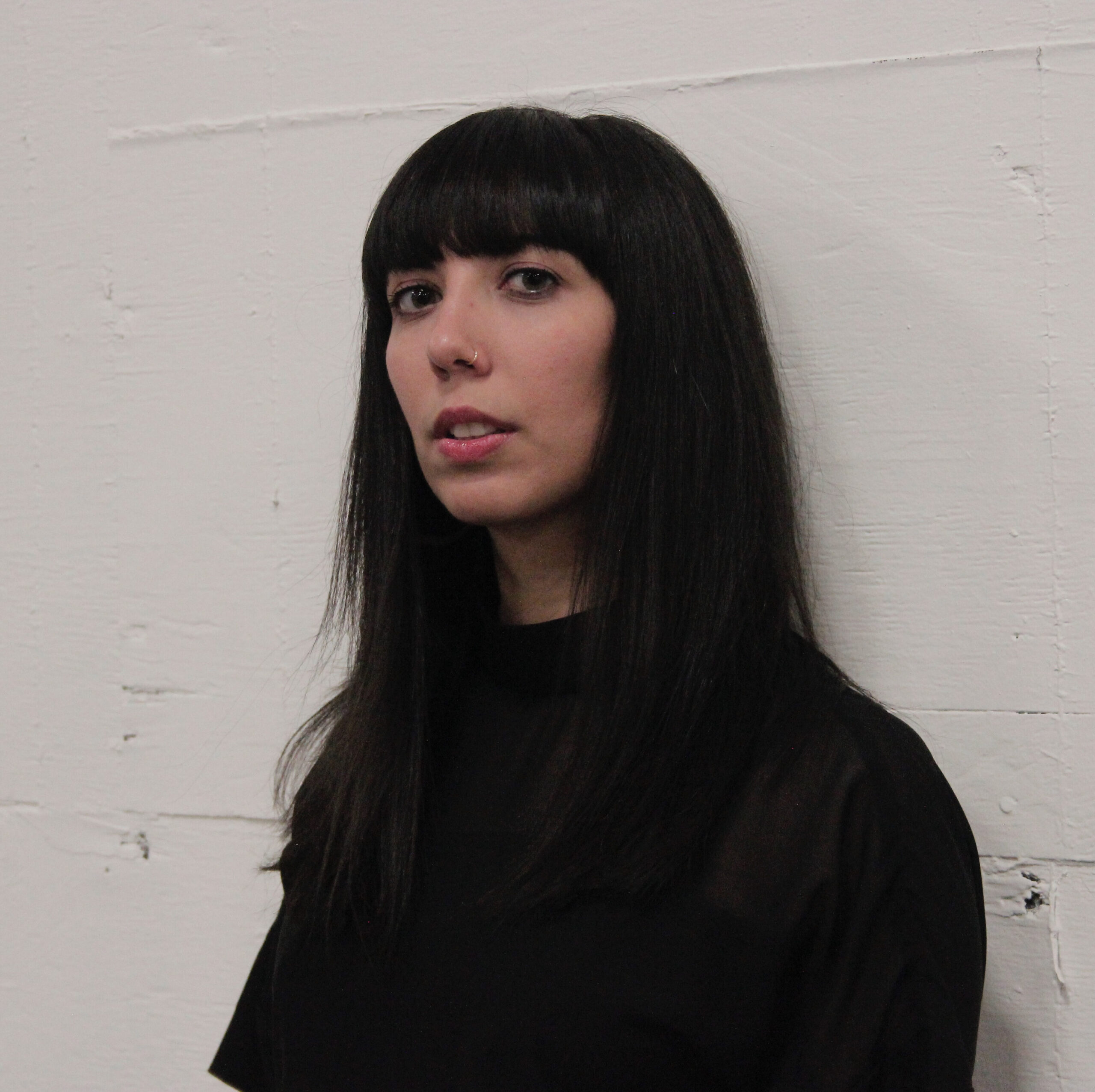 "It was an honor to serve as a panelist for The Idea Fund's 14th round of grantmaking to Houston area artists, and to get to know some of the excellent artists and work being done across contemporary and experimental art and culture in the region. The vision, generosity, resilience, and perseverance of artists and creatives–especially in the face of unique and even greater challenges this past year–was impressive and moving. Congratulations to the grantees, and my thanks to all of the applicants, the TIF team, and everyone who is a part of sustaining Houston's vibrant art communities right now."
Leslie Moody Castro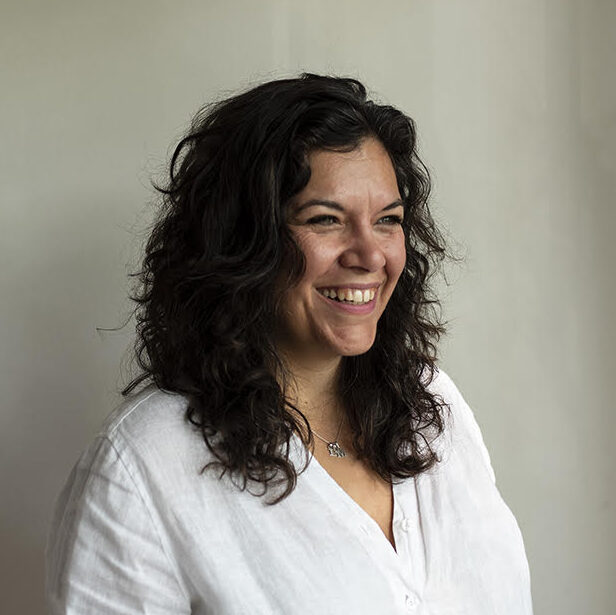 "I am really excited for this group of Idea Fund awardees. They have all presented really thoughtful, sensitive, and innovative projects amidst a world of adversity. This is a goddamned fantastic group."
Harrison Guy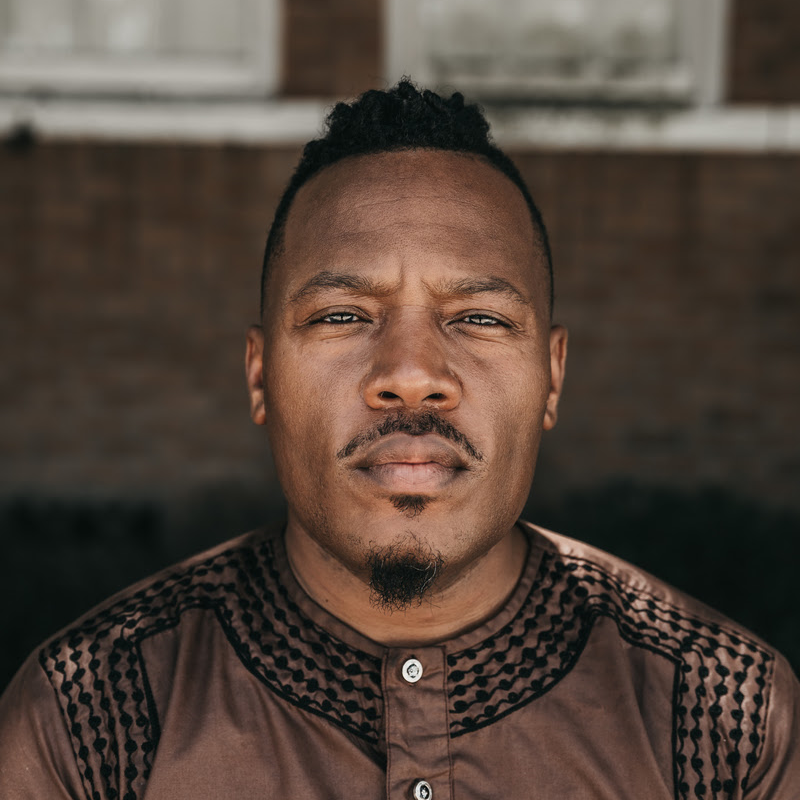 "As a past Idea Fund Grant recipient I was delighted to serve as a juror for round 14. What is unique and special about this round is that it is in the midst of COVID. As a result, there was a deep sense of resilience, purpose, humanity, and clarity present in each applicant. It was an incredible reminder of the fortitude and persistence of ideas, artists, and creativity. There is so much talk around the arts and arts equity in Houston right now. The process of serving as a juror for Round 14 of the Idea Fund Grant was so refreshing in that the entire process centered the most marginalized and gave voice and attention to those that are commonly unheard. It was energizing to see so many BIPOC and LGBTQ individuals apply. This is a true sign that things are moving in the right direction."
About the Jurors
Roya Amirsoleymani is the Artistic Director & Curator of Public Engagement at Portland Institute for Contemporary Art (PICA) in Portland, OR, where she collaboratively curates visual art exhibitions, interdisciplinary performance, public programs, and the annual, international Time-Based Art Festival. Her most recent exhibitions as lead or co-curator include Gordon Hall: Through and Through and Through; No Human Involved: The 5th Annual Sex Workers' Art Show; and We Got Each Other's Back: Carlos Motta with Heldáy de la Cruz, Julio Salgado, and Edna Vázquez. In her role at PICA, Roya also co-directs the organization's Creative Exchange Lab residency program for local, national, and international artists, as well as the Precipice Fund, PICA's regional re-granting program through the Andy Warhol Foundation for the Visual Arts. In her nearly nine years at PICA, Roya has been integral to expanding the organization's initiatives and commitments concerning access, equity, inclusion, education, participation, community partnerships, and critical inquiry, with attention to the specifics of contemporary art, experimental performance, and their social, political, and cultural contexts.
Leslie Moody Castro is an independent curator and writer whose practice is based on itinerancy and collaboration. She has produced, organized, and collaborated on projects in Mexico and the United States for more than a decade, and her repertoire of critical writing is also reflective of her commitment to place. She is committed to creating moments of artistic exchange and dialogue and as such is a co-founder of Unlisted Projects, an artist residency program in Austin, Texas. In 2017, she was selected as Curator and Artistic Director of the sixth edition of the Texas Biennial, and was recently the first invited curator in residence at the Galveston Artist Residency. Moody Castro earned a Master's degree at The University of Texas at Austin in Museum Education with a portfolio supplement in Museum Studies in 2010, and a Bachelor's degree in Art History at DePaul University in Chicago in 2004, and has been awarded two grants from the National Endowment of the Arts for her curatorial projects 2016 & 2017.
Harrison Guy is a choreographer, curator, community organizer, and the current Director of Arts and Culture for the 5th Ward Community Redevelopment Corporation. He began his dance journey in the small town of La Marque, TX, and building on his love for social dance and Hip-Hop he affirmed his purpose and calling by studying dance at Prairie View A&M University. He was a founding member of both Exclamation Dance Company and Dorrel Martin's Dance Fusion in Houston, debuted his dance company Urban Souls Dance Company at the city-wide dance festival, Dance Houston. Noticeable achievements include launching Houston's first African American Dance Festival and he has also founded Black Arts Movement Houston, a gathering space for local creatives, and founding the Charles Law Community Archive through the Black LGBTQ History & Heritage Project with the African American Library at The Gregory School. Harrison has a reputation for creating and organizing soul-stirring works that shift the consciousness of the audience and inspire a response.