The Idea Fund is Seeking an Intern for its Round 11 (2018-19) Grant Cycle!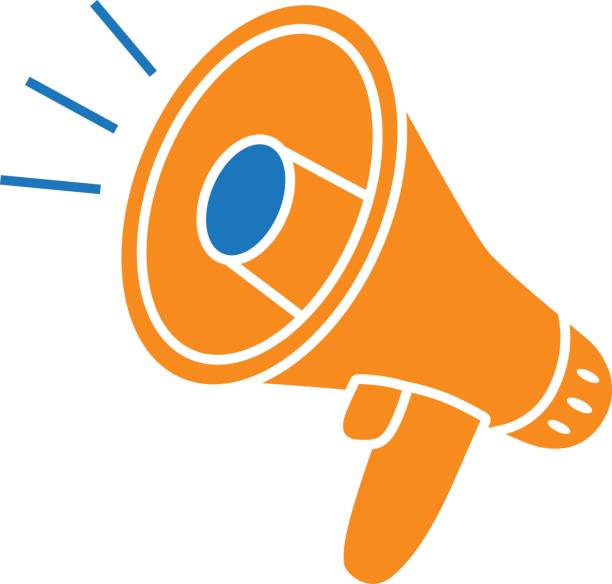 The Idea Fund 2018-19 Internship (August 2018 – May 2019) provides a university/college-enrolled student or young professional with a paid internship opportunity to work in non-profit arts administration. For more information about the internship, visit our Internship page.
Interested in applying? Email a cover letter and resume outlining your educational background and past work experience to Ashley DeHoyos, Assistant Curator, DiverseWorks at ashley@diverseworks.org. The cover letter should address why you are interested in the internship and what you hope to gain from this opportunity. Please include contact details for two professional or academic references.
Pamela Council Presents "Red Drink" June 19th at the Miller Outdoor Theater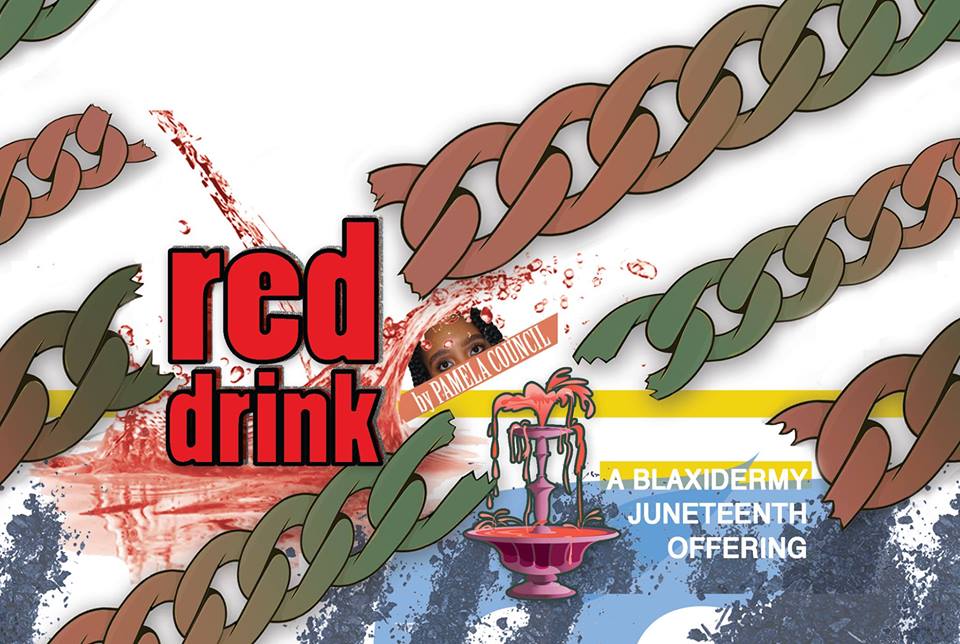 This Juneteenth, join 2018 TIF Round 10 grantee Pamela Council and The Houston Museum of African American Culture (HMAAC) for Red Drink: A BLAXIDERMY Juneteenth Offering, a temporary fountain sculptural installation at Houston's Miller Outdoor Theatre (4:00-7: 00pm, Tuesday, June 19th, 6000 Hermann Park Drive). In this outdoor sculpture, Council presents a palm-tree-shaped fountain filled with over 800 gallons of Big Red soda. Guests are welcome to participate in a new ritual performance with the fountain: dip styrofoam cups in the soda, toast to freedom, and pour out a bit of this celebratory drink for the ancestors.
Find out more about this event here!