Round 14 (2021)
$5000 Awarded to 12 Grantees
Qais Assali – Two Sides of The Same Coin
Gregory Carter – Machine To Retrieve Reparations
Matthew Flores & Ángel Lartigue – Ts'onot
Yu-Ru Huang – The Human Behind the Object
Hueston Collective: Aisen Caro Chacin, Violette Bule, Felicia Chatman, Maria Macias, Lindsay Betzabeth Nunez, and Josef Pierre
Vinod Hopson- THOSE WHO DESIRE – en los Brazos de Dios
Bria Lauren – Gold Was Made Fa' Her
Henry G. Sanchez – TODOS/ WE THE PEOPLE
Prince Varughese Thomas & Britt Thomas- 2 Post Cinema
Two Dykes and a Knife (Preetika Rajgariah & Lovie Olivia) – TONGUE AND CHEEK
Round 14 Jurors
Roya Amirsoleymani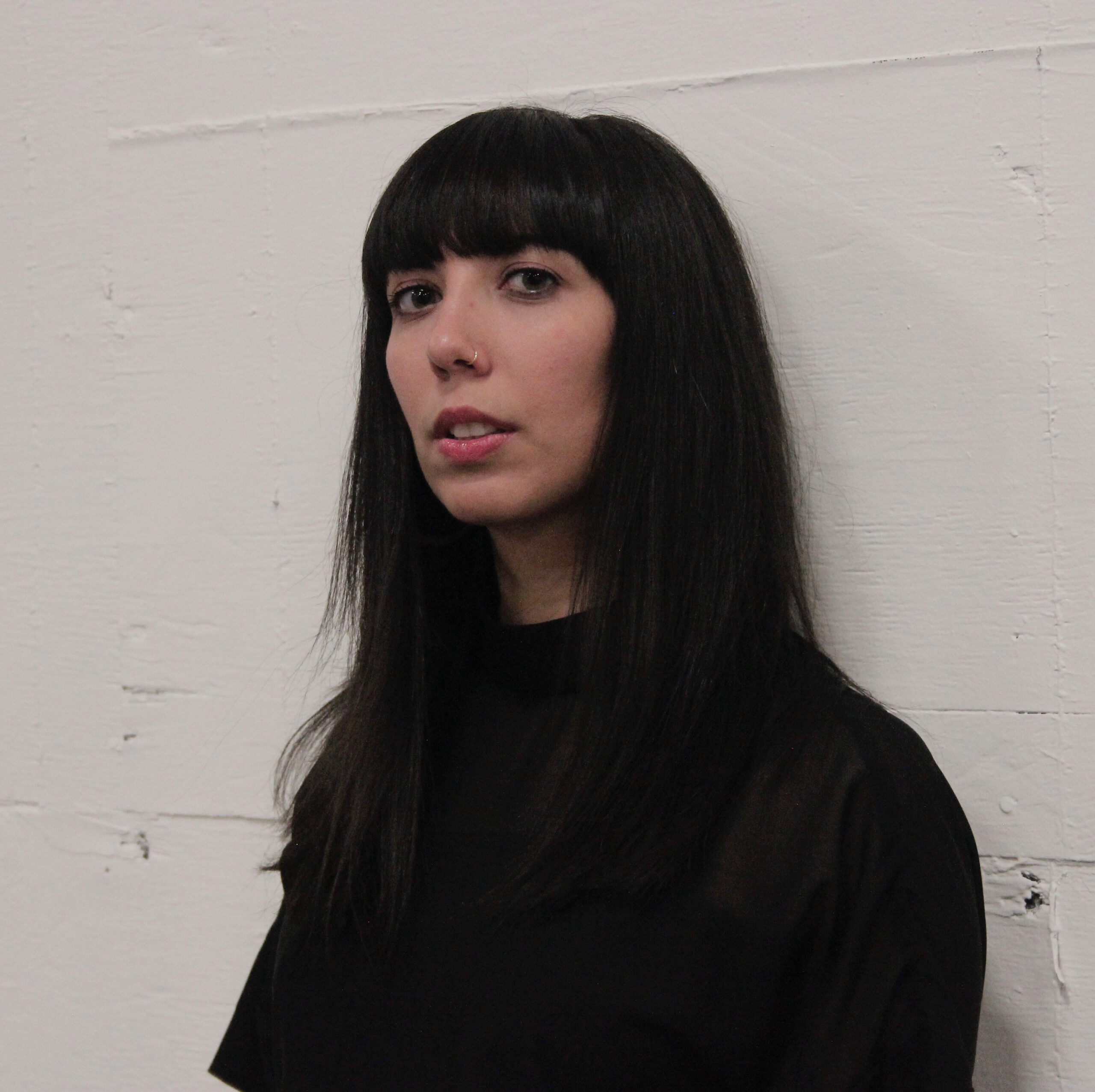 "It was an honor to serve as a panelist for The Idea Fund's 14th round of grantmaking to Houston area artists, and to get to know some of the excellent artists and work being done across contemporary and experimental art and culture in the region. The vision, generosity, resilience, and perseverance of artists and creatives–especially in the face of unique and even greater challenges this past year–was impressive and moving. Congratulations to the grantees, and my thanks to all of the applicants, the TIF team, and everyone who is a part of sustaining Houston's vibrant art communities right now."
Leslie Moody Castro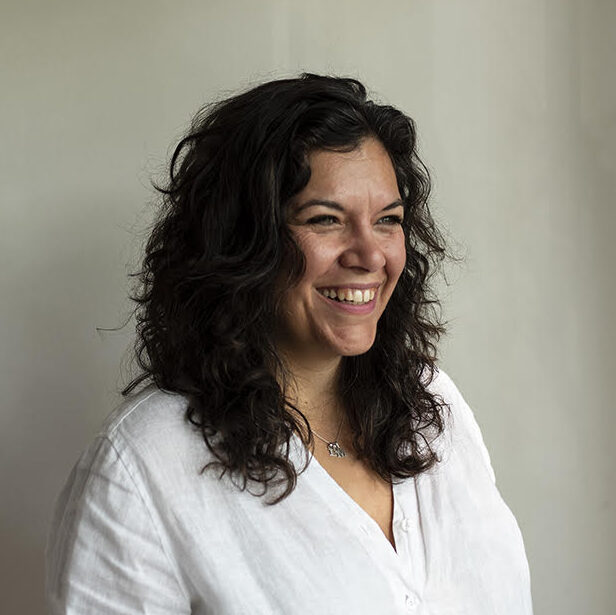 "I am really excited for this group of Idea Fund awardees. They have all presented really thoughtful, sensitive, and innovative projects amidst a world of adversity. This is a goddamned fantastic group."
Harrison Guy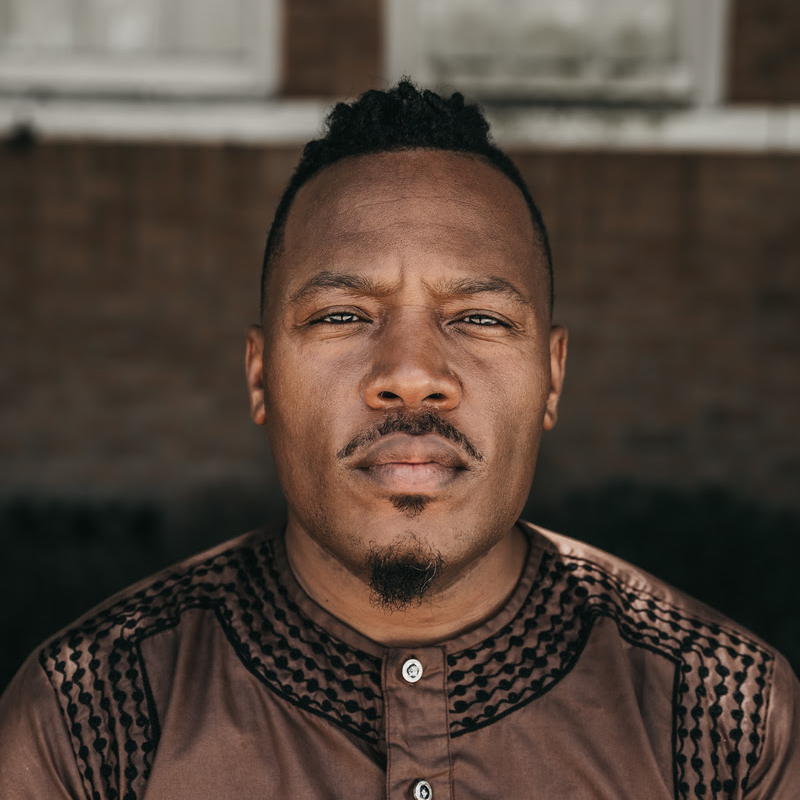 "As a past Idea Fund Grant recipient I was delighted to serve as a juror for round 14. What is unique and special about this round is that it is in the midst of COVID. As a result, there was a deep sense of resilience, purpose, humanity, and clarity present in each applicant. It was an incredible reminder of the fortitude and persistence of ideas, artists, and creativity. There is so much talk around the arts and arts equity in Houston right now. The process of serving as a juror for Round 14 of the Idea Fund Grant was so refreshing in that the entire process centered the most marginalized and gave voice and attention to those that are commonly unheard. It was energizing to see so many BIPOC and LGBTQ individuals apply. This is a true sign that things are moving in the right direction."
About the Jurors
Roya Amirsoleymani is the Artistic Director & Curator of Public Engagement at Portland Institute for Contemporary Art (PICA) in Portland, OR, where she collaboratively curates visual art exhibitions, interdisciplinary performance, public programs, and the annual, international Time-Based Art Festival. Her most recent exhibitions as lead or co-curator include Gordon Hall: Through and Through and Through; No Human Involved: The 5th Annual Sex Workers' Art Show; and We Got Each Other's Back: Carlos Motta with Heldáy de la Cruz, Julio Salgado, and Edna Vázquez. In her role at PICA, Roya also co-directs the organization's Creative Exchange Lab residency program for local, national, and international artists, as well as the Precipice Fund, PICA's regional re-granting program through the Andy Warhol Foundation for the Visual Arts. In her nearly nine years at PICA, Roya has been integral to expanding the organization's initiatives and commitments concerning access, equity, inclusion, education, participation, community partnerships, and critical inquiry, with attention to the specifics of contemporary art, experimental performance, and their social, political, and cultural contexts.
Leslie Moody Castro is an independent curator and writer whose practice is based on itinerancy and collaboration. She has produced, organized, and collaborated on projects in Mexico and the United States for more than a decade, and her repertoire of critical writing is also reflective of her commitment to place. She is committed to creating moments of artistic exchange and dialogue and as such is a co-founder of Unlisted Projects, an artist residency program in Austin, Texas. In 2017, she was selected as Curator and Artistic Director of the sixth edition of the Texas Biennial, and was recently the first invited curator in residence at the Galveston Artist Residency. Moody Castro earned a Master's degree at The University of Texas at Austin in Museum Education with a portfolio supplement in Museum Studies in 2010, and a Bachelor's degree in Art History at DePaul University in Chicago in 2004, and has been awarded two grants from the National Endowment of the Arts for her curatorial projects 2016 & 2017.
Harrison Guy is a choreographer, curator, community organizer, and the current Director of Arts and Culture for the 5th Ward Community Redevelopment Corporation. He began his dance journey in the small town of La Marque, TX, and building on his love for social dance and Hip-Hop he affirmed his purpose and calling by studying dance at Prairie View A&M University. He was a founding member of both Exclamation Dance Company and Dorrel Martin's Dance Fusion in Houston, debuted his dance company Urban Souls Dance Company at the city-wide dance festival, Dance Houston. Noticeable achievements include launching Houston's first African American Dance Festival and he has also founded Black Arts Movement Houston, a gathering space for local creatives, and founding the Charles Law Community Archive through the Black LGBTQ History & Heritage Project with the African American Library at The Gregory School. Harrison has a reputation for creating and organizing soul-stirring works that shift the consciousness of the audience and inspire a response.