The Idea Fund 2023 – 2024 Internship (August 2023 – March 2024) provides a university, college-enrolled student or young professional with a paid internship opportunity to work in non-profit arts administration. This hybrid internship of remote and in-person activities will provide a range of experiences working on The Idea Fund, a re-granting program administered by DiverseWorks, Aurora Picture Show, and Project Row Houses and funded by The Andy Warhol Foundation for the Visual Arts. The Idea Fund provides funding for artist-generated or artist-centered projects in the Greater Houston area that exemplify unconventional, interventionist, conceptual, entrepreneurial, participatory, or guerrilla artistic practices. 
Meet Our Round 17 Intern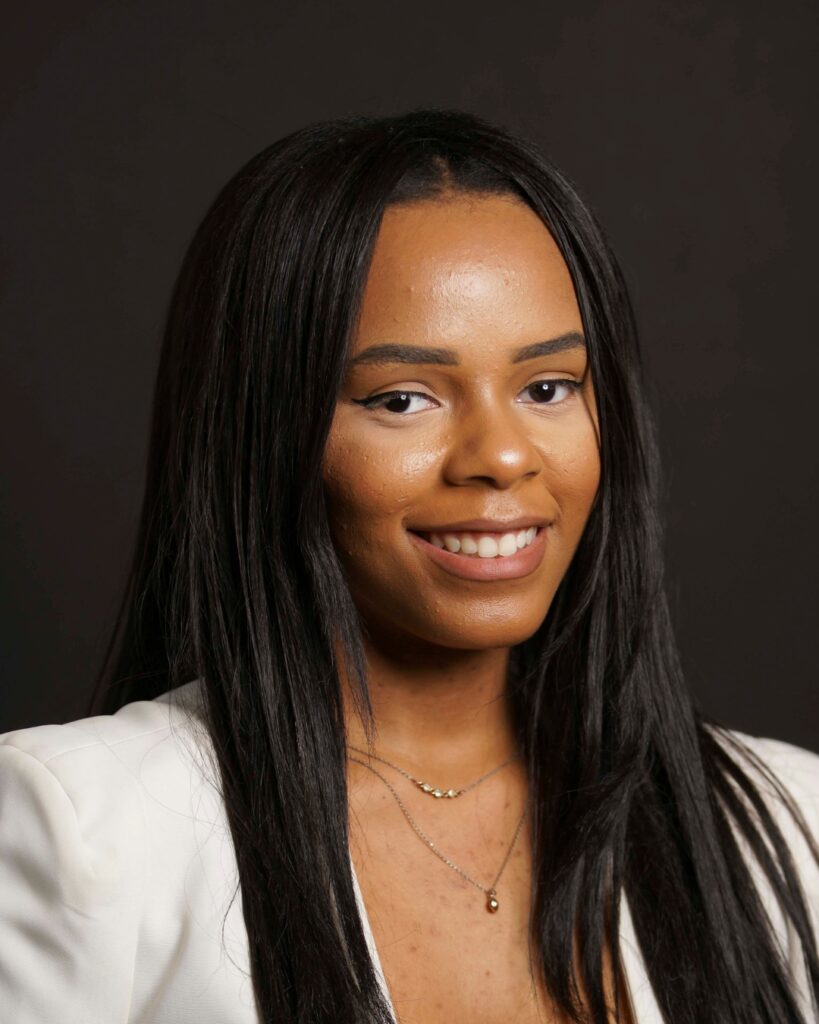 Christelyn Nash is a visual artist and an advocate for arts in education. She received her Bachelors in Fine Arts at the University of Houston. She currently teaches creative workshops to young professionals in Northwest Houston. As a Native Houstonian, she is excited to support the advancement of artists and communities in the Greater Houston Area.