The Idea Fund
The Idea Fund is a re-granting program administered by a partnership of DiverseWorks, Aurora Picture Show and Project Row Houses and funded by The Andy Warhol Foundation for the Visual Arts. The Idea Fund supports individual artists, curators, collectives, collaboratives or partnerships in the greater Houston area. Grant recipients receive funding for projects that exemplify unconventional, participatory or social practice, conceptual, innovative or entrepreneurial, or activist artistic practices. Grants are competitive and awarded by a panel consisting of arts professionals from around the country and a past Idea Fund grant recipient.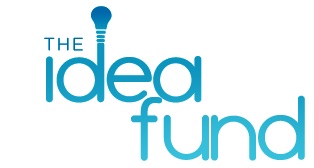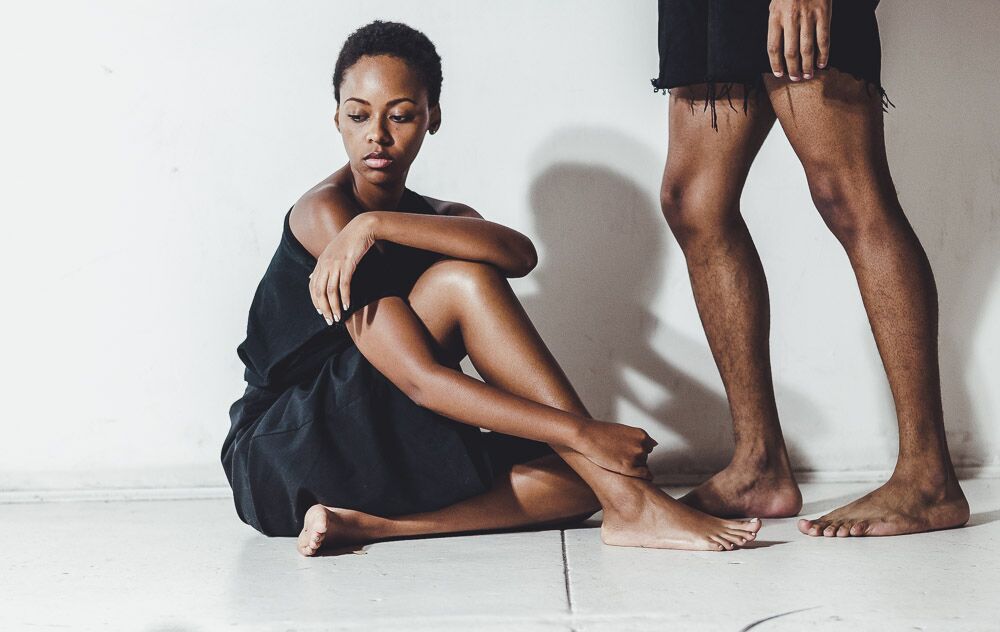 Grants
The Idea Fund supports between 12-14 cash awards at three distinct levels: Spark ($1,000), Catalyst ($4,000) and Stimulus ($7,000). The majority of funds will be disbursed at the awards ceremony at the beginning of the year. Every grant recipient will be required to hold one public event or outreach activity in the greater Houston area and to submit a final report at the end of the year. The Idea Fund is a competitive grant process. Grant recipients are chosen by a panel of arts professionals and a past Idea Fund grant recipient.
The Andy Warhol Foundation for the Visual Arts was established in 1987. In accordance with Andy Warhol's will, its mission is the advancement of the visual arts. The Foundation's objective is to foster innovative artistic expression and the creative process by encouraging and supporting cultural organizations that in turn, directly or indirectly, support artists and their work. The Foundation values the contribution these organizations make to artists and audiences and to society as a whole by supporting, exhibiting and interpreting a broad spectrum of contemporary artistic practice.
The Warhol Foundation Initiative is a multi-million dollar capacity-building effort directed at smaller visual arts organizations. The Initiative has provided substantial support to numerous small to mid-sized artist-based organizations, helping them attain greater fiscal stability while improving services to artists and their audiences.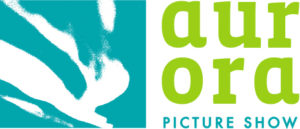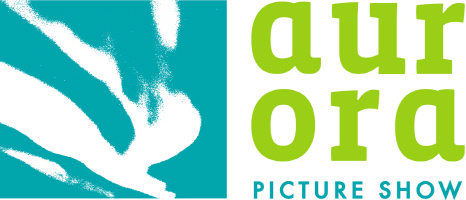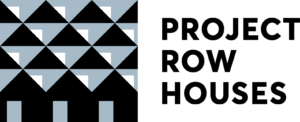 Aurora Picture Show is a non-profit media arts center that presents artist-made, non-commercial film and video. Founded in 1998, Aurora has distinguished itself as a home for vanguard work that falls outside of conventional moviemaking and traditionally has fewer exhibition outlets. We are dedicated to expanding the cinematic experience and promoting the understanding and appreciation of moving image art through our year round artistic and education programming.
Known for its groundbreaking artistic and education programs, DiverseWorks is one of the premiere contemporary arts centers in the United States. For more than 30 years, DiverseWorks has been a hub for the presentation of daring and innovative work, commissioning major artistic projects in all disciplines, and an advocate for artists worldwide. Founded by artists for artists, DiverseWorks continues its commitment to bold artistic exploration, creative risk-taking, and building audiences for contemporary art.
Project Row Houses is a neighborhood-based art and cultural organization located in Houston's Third Ward. PRH was established in 1993 on a site of 22 abandoned shotgun houses (circa 1930) to connect the work of artists with the revitalization of our community. It was inspired by the work of African-American artist Dr. John Biggers who celebrated the social significance of the shotgun house community in his paintings. Our work is founded on the principle that art and the community that creates it can revitalize even the most depressed of inner-city neighborhoods. Thus, the mission of Project Row Houses is to transform community through the celebration of art and African American history and culture.
Partners in the Regranting Network