ABOUT THE IDEA FUND AND REGIONAL REGRANTING PROGRAM:
The Idea Fund is a re-granting program administered by DiverseWorks in partnership with Aurora Picture Show and Project Row Houses and funded by the Andy Warhol Foundation for the Visual Arts.
The Idea Fund provides grants to support innovative, experimental, public-facing visual art projects that expand our understanding of how art exists in the world, address community needs, or exemplify new ways of working in, for, and with community. In response to the COVID-19 crisis in spring 2020, The Idea Fund shifted it's Round 13 awards from project grants to emergency relief grants, awarding 65 $1,000 grants to artists in need across the Greater Houston Area.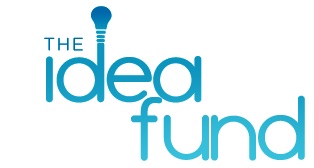 The Idea Fund is one of 32 re-granting programs that provide grants for the creation and public presentation of new work. The Warhol Foundation's Regional Regranting Program, launched in 2007 by the Andy Warhol Foundation for the Visual Arts, aims to support artists whose work falls outside the scope of traditional presenting organizations and/or funding opportunities. The program reaches a sizable population of informal, non-incorporated artist collectives, and supports their alternative gathering spaces, publications, websites, events, and other projects. Together, this network of programs has funded more than 800 artists projects.
Partners in the Regranting Network
Máquina simple, San Juan, Puerto Rico
Wherewithal Grants, Washington, D.C
Wavemaker Grants, Miami, FL
Visual Arts Fund, Minneapolis, MN
Verdant Fund, Mobile, AL
Thrive Grants, Oklahoma City, OK
Velocity Fund, Philadelphia, PA
The Satellite Fund, Cleveland, OH
Pivotal Fund, Greensboro & Raleigh, NC
The Open Fund, Milwaukee, WI
The Kindling Fund, Portland, ME
Interlace Grant Fund, Providence, RI
Flourish Fund, Detroit, MI
Rocket Grants, Kansas City, MO
The Propeller Fund, Chicago, IL
The Precipice Fund, Portland, OR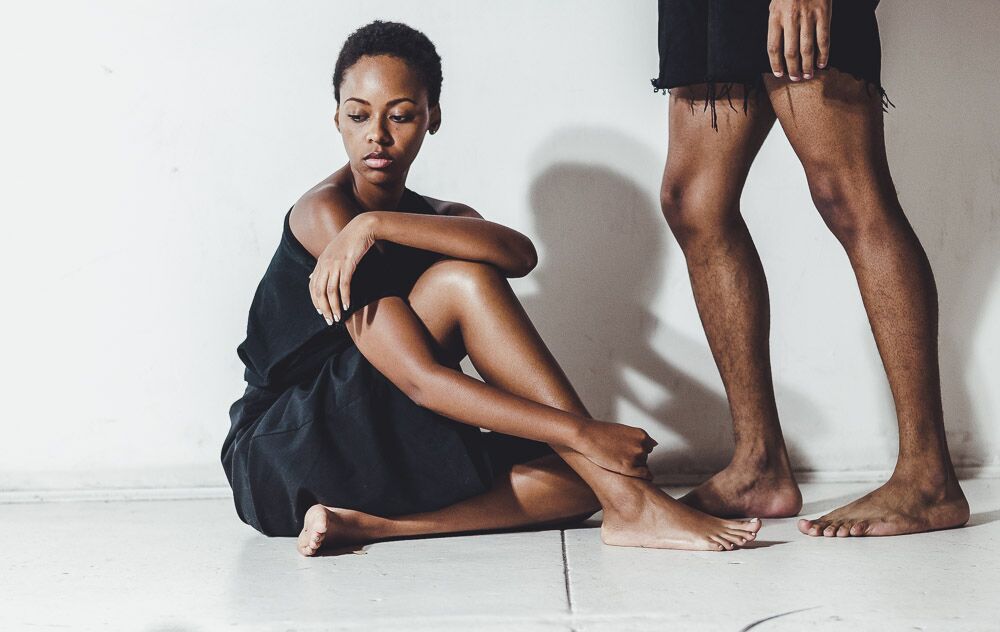 Grants
Previously, The Idea Fund supported between 12-14 cash awards at three distinct levels: Spark ($1,000), Catalyst ($4,000) and Stimulus ($7,000). Today, we provide 12 grants of $5,000 each to individual artists or collectives in the Greater Houston Area. The majority of funds are disbursed at the awards ceremony at the beginning of the year. Every grant recipient is required to hold one public event or outreach activity in the greater Houston area and to submit a final report at the end of the year. The Idea Fund is a competitive grant process. Grant recipients are chosen by a panel of arts professionals and a past Idea Fund grant recipients.
The Idea Fund Partners