Failure to Con/Form | 2018 Grant Project | The Idea Fund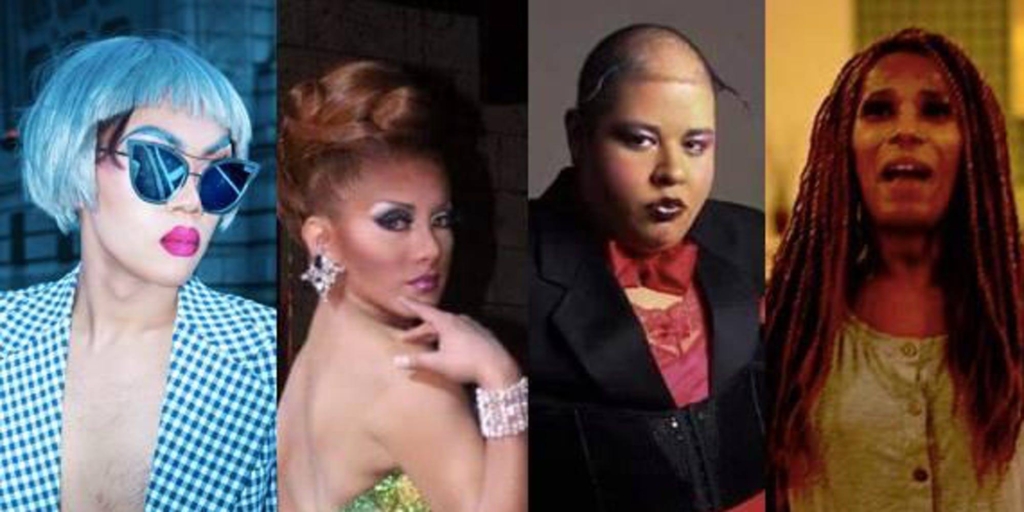 Failure to Con/Form presents an evening of performance, poetry, storytelling, & more, featuring Dee Dee Watters, Koomah, Vanessa Garcia & Wo Chan.
Saturday, August 25, 2018
7p DOORS OPEN FOR MINGLING, SNACKS & DRINKS
8p SHOW
TO BE HELD AT CASA ANANDREA
RSVP through eventbrite to get the address.
FREE but donations will be taken for Organización Latina de Trans en Texas (OLTT) & Casa Anandrea.
Failure to Con/Form is a project created by Ching-In Chen, Jorge Galvan Flores, Cassie Mira Nicholson, John Pluecker, Addie Tsai and is a Round 10 recipient of The Idea Fund.